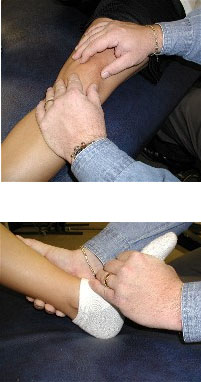 Scheduling an appointment with BPTI, now FYZICAL Therapy & Balance Centers!
Call us at 830.249.7211 and we will schedule an appointment for you to:
Evaluate your condition
Schedule therapy or fitness sessions
Coordinate your treatment with other medical professionals
Canceling an Appointment
We will be happy to accommodate your changing schedule. However, please note we require you to call us at 830.249.7211 with 24-hours' notice of cancellation so that we may adequately serve all our patients and clients.
Please help us by observing this 24-hour minimum.
Thank you.
Danny Kasprowicz, PT, DPT
Owner/Doctor of Physical Therapy