Expert Physical Therapy and Acupuncture for Military Veterans
Physical therapy and Acupuncture is a great method to prevent injury, surgery, reduce pain or stress. Many military veterans require specialized physical therapy and Acupuncture to overcome traumatic injuries or come out of depression.
At FYZICAL - Highands Ranch, we develop unique and resourceful treatment plans for complex medical problems. We also perform complete evaluations to ensure proper treatment for each patient, including physical therapy treatments for pain and Acupuncture. Contact us for more information.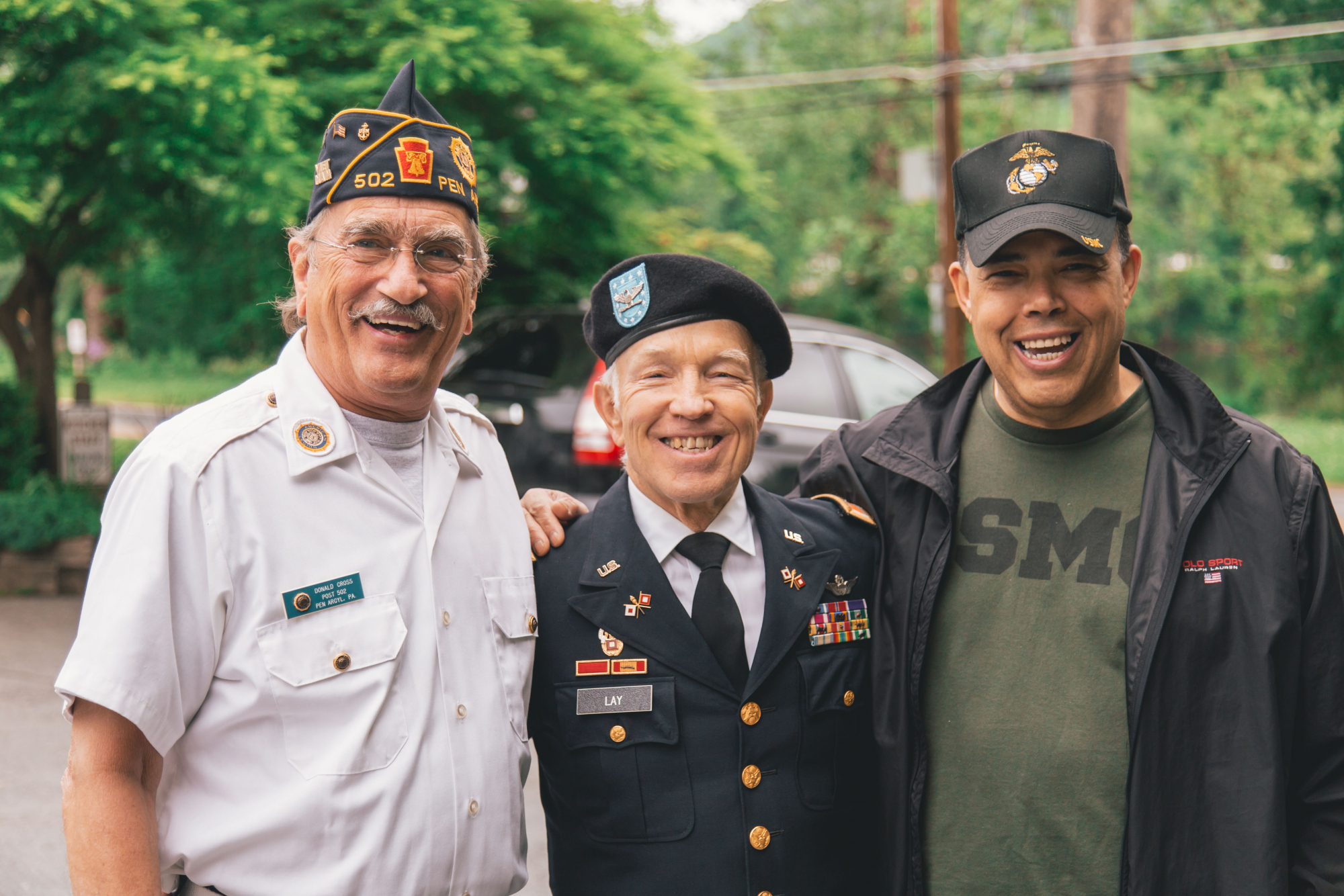 Providing the Right Treatment for Your Specific Condition
PTSD

Chronic pain

Addictions (opioids, painkillers)

Depression

General stress

Insomnia