Return to the Sports You Love
When you're injured playing a sport, all you want to do is return to playing at the level you were before as soon as possible. That's why high school and college athletes turn to FYZICAL at Highlands Ranch to help them recover from their sports injuries.
Getting You Back in the Game
Suffering an injury can be a difficult time for an athlete, and we understand how frustrating it can be to be sidelined. That's why we have a variety of physical therapy treatments available to heal your specific injury and get you back to enjoying the activities you love.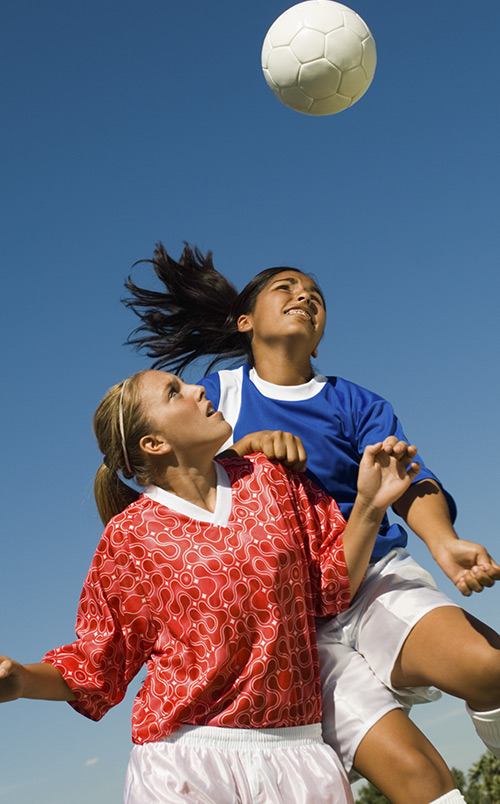 We Help Athletes in Sport
Football

Basketball

Soccer

Lacrosse

Skiing

Horseback riding

Martial arts and more
Our Treatments Will Improve Your Performance
Our sports medicine treatments and therapies do more than just treat your injury or pain. We also help you improve your strength, flexibility, and endurance during your rehabilitation so that you can return to your sport even better than before.