What is Vestibular Rehabilitation ?
It is a specially designed form of therapy intended to ease both the primary and secondary problems caused by vestibular disorders. It is an exercise-based program to reduce symptoms of vertigo, gaze instability, and dizziness-related problems. At FYZICAL - Highlands Ranch, our specialized physical therapist lays out a treatment plan that will be developed to improve your ability to go back to activities of everyday living, reduce your risk of falling, and improve your quality of life.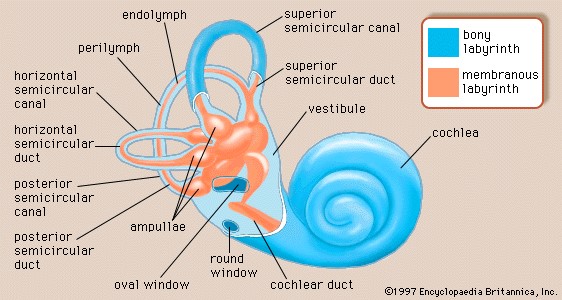 Who Benefits From Vestibular Rehabilitation ?
BPPV and Vestibular Hypofunction

Post-concussions and TBI

Fear of Falling and Fall-Risk Seniors

Musculoskeletal Balance Disorder (MBSD™)

Multiple Sclerosis

Parkinson's Disease

Migraine Associated Dizziness (MAD)

Neck-Related Dizziness and Vertigo