Items For Sale at Fyzical Jax
Come in and ask us about any of these products. We have competitive prices on everything.
Biofreeze
We are a certified Biofreeze retailer. Biofreeze works on achy muscles, tendonitis and joint pain like arthritis and inflammation. Colorless Biofreeze is available at In Motion PT in a 4 oz. 360 degree spray, a 4 oz. Gel hands free applicator, and a 3 oz. Roll-on.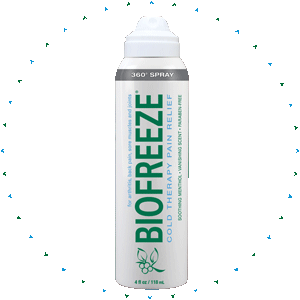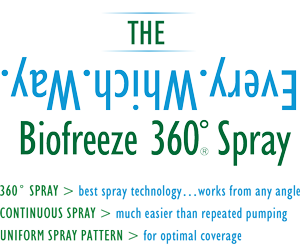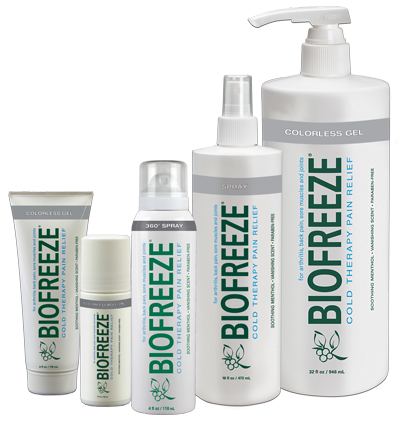 ---
Theraband Products
Theraband has top of the line products that are durable and effective. We sell a wide variety including but not limited to: resistance tubing, flexbars, exercise balls, resistance loops, stretch straps and more.
Flexbar:
great for tennis elbow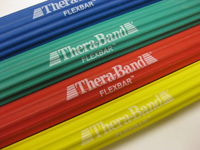 Resistance loops:
Great for hip strength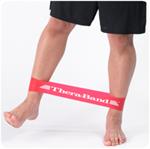 Exercise ball:
Great for core stability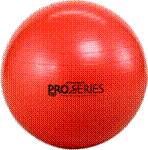 Stretch strap:
Great for flexibility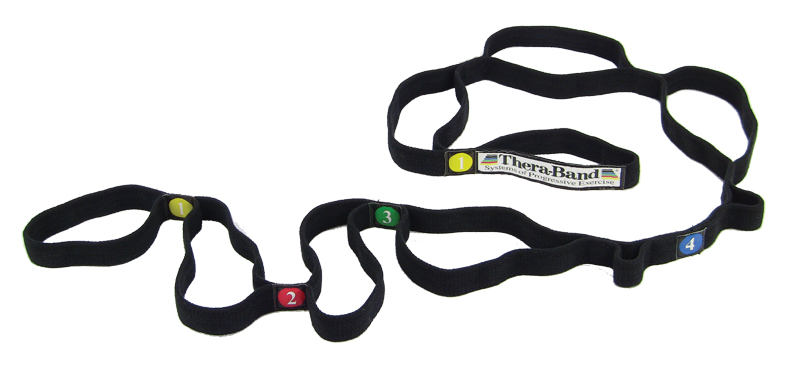 All are color coded: Yellow = light Red = medium Green = heavy Blue = extra heavy Black = special heavy Silver = super heavy
---
Trigger Point Rollers
The GRID foam roller is specially designed to replicate the hands of a massage therapist. The QUADBALLER provides deep compression and tissue release. The GRID STK is an innovation in hand-held foam rollers.
| GRID STK Foam Roller | | QuadBaller |
| --- | --- | --- |
| | | |
| | GRID Foam Roller | |
---
Foam Rollers
We have both full and ½ foam rollers. They are great to use for rolling over tight muscles and the spine, to build balance, and for postural training.
Full Foam Roller

(6" diameter x 36" Long)

Half Foam Roller

(36" Long)
---
Spiky Fitballs
These are great to stimulate nerves and blood flow from hands to feet.
| Blue: Small 6cm | Red: Medium 8cm |
| --- | --- |
| | |
---
Cold Packs
Great re-useable gel packs you can keep in the freezer. They stay cold for at least 30 minutes
Large (11"x21")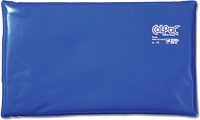 Medium: Neck Pack 23" long
Hot & Cold Shoulder Wrap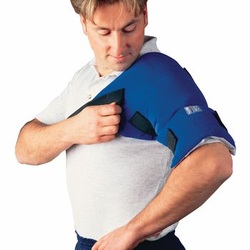 ---
Moist Heat
These are electrical moist hot packs! They have both a thermostat and timer to minimize overheating. We have small, medium and large sizes available.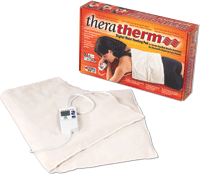 ---