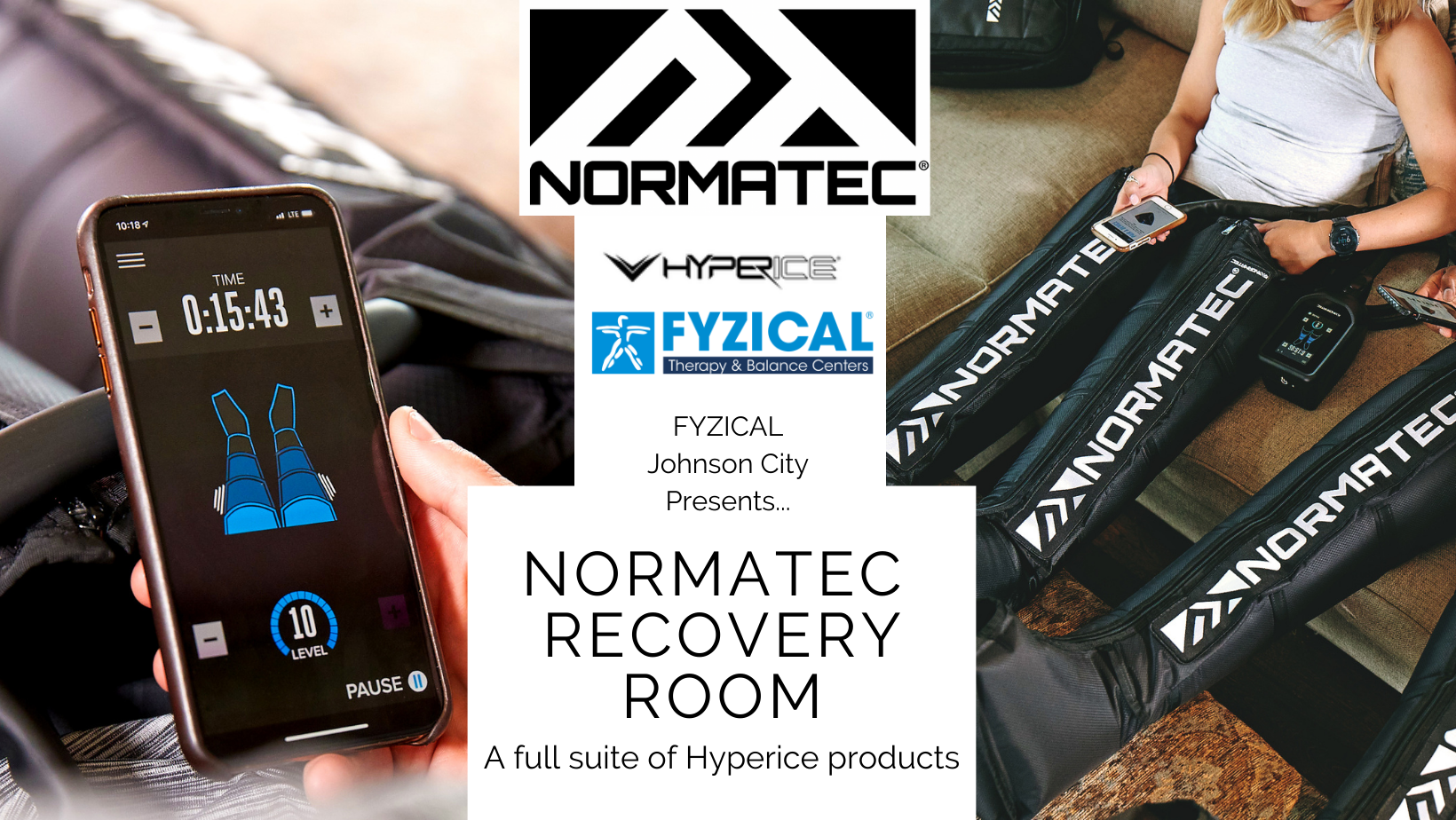 FYZICAL Therapy and Balance Centers of Johnson City have partnered with HyperIce to present Greater Binghamton with the first NormaTec Recovery Room of it's kind, fitted with a full suite of HyperIce Products!
Now offering technology utilized by professional sports teams and big time athletes like Anthony Davis, Patrick Mahomes, and Serena Williams. FYZICAL JC is now helping athletes of the Southern Tier train harder and recover faster. Our Recovery Room, is a dedicated space for pre-workout warmup and post-workout recovery featuring a complete assortment of HyperIce products.
patented technology is proven to quicken recovery for athletes and even non athletes! This technology may feel like a full body massage, but it's doing so much more! Maximizing circulation and moving lactic acid out of your limbs helps reduce muscle soreness and induce recovery. Our NormaTec system is comprised of a control center, and separate limb attachments (2 legs, 2 arms, 1 full hip). Whichever attachments you chose for your session, NormaTec technology will deliver compressed air in a dynamic compression pattern to massage tissue, mobilize fluids, improve circulation, and help you recover faster.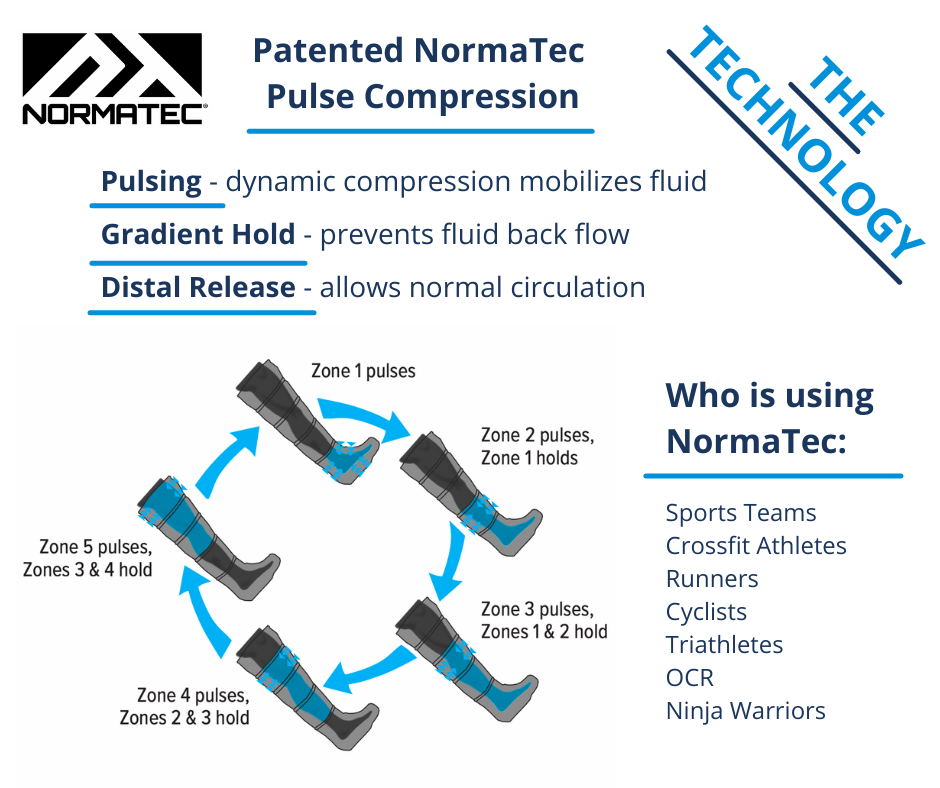 Benefits:
- Improves circulation
- Reduces soreness
- Reduces water retention
- Reduces development of cellulite
- Prevents first stage varicose
- Reduces metabolic waste like lactic acid
- Strengthens lose skin (due to pregnancy and obesity)
- Improves athletic performance
- Increased flexibility and range of motion
You can purchase single sessions of 20/40/60 minutes, or buy in bulk with 5/10/20 sessions at 20/40/60 minute time slots or UNLIMITED sessions.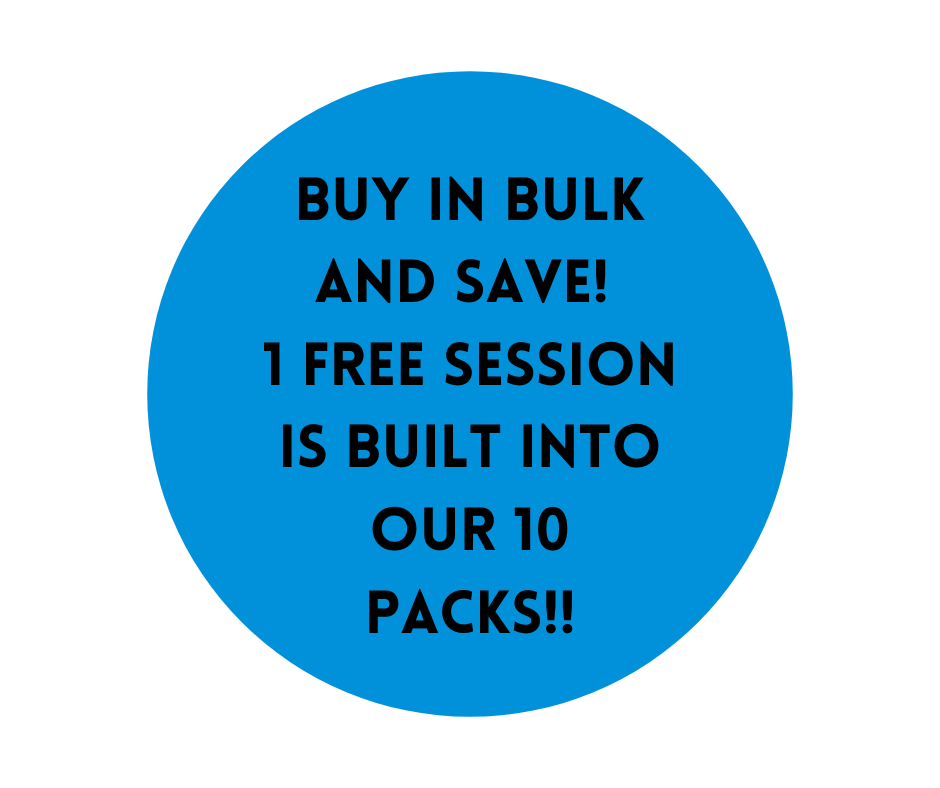 1 Session - 20 Minutes = $20
1 Session - 40 Minutes = $35
1 Session - 60 Minutes = $50
10 Sessions - 20 Minutes = $180
10 Sessions - 40 Minutes = $315
10 Sessions - 60 Minutes = $450