About Us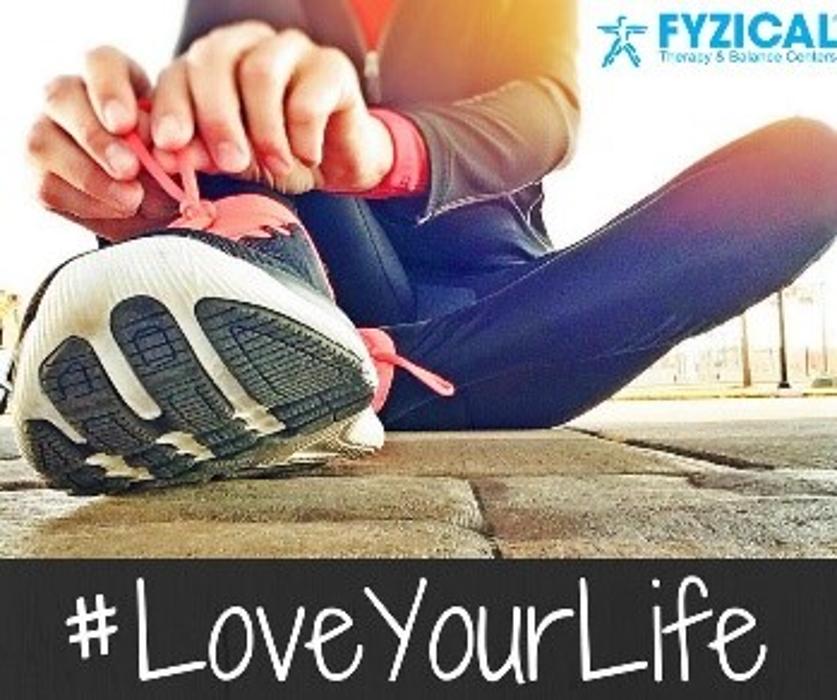 Genie and Mike Strakal opened their physical therapy practice in Tulsa, Oklahoma in 2004. It was called The Center for Physical Therapy & Hand Rehabilitation. In order to improve their programs enabling them to provide even a better clinical service, they changed the name to FYZICAL Therapy & Balance Centers in 2015 after joining a national network of private practice physical therapists. You will still receive the excellent care from the same team you came to expect from The Center now at FYZICAL Therapy & Balance Centers. Both of the offices have new locations now as well as State of the Art new equipment and programs to better serve the populations of Tulsa and Owasso. Please come see us and let us help you Love Your Life!
FYZICAL Tulsa and Owasso, OK is a medical and scientific-based physical therapy and fitness organization with a broad range of expertise. FYZICAL is Spelled different because we are different!
We are much more than the typical physical therapy clinic. Our goal at FYZICAL is to help you discover how to achieve the pinnacle of healthy living, expand your boundaries, feel younger and revitalize your health.
Our Therapy Team
Our physical therapists have advanced clinical education and training, specialty certifications and years of experience providing hands-on healing – with an emphasis on establishing whole-body wellness – for thousands of patients in the Tulsa and Owasso area. FYZICAL's therapists continually respond to advances in research, technology, science and health care. Beyond the degree and licensing required by law, we certify our 'FYZICALIST®' to meet the highest standards in the industry. Only then can they provide you with the most up to date and clinically qualified treatment services. A core requirement for all our therapists is a loving, caring and helpful personality.
Our Location
FYZICAL Tulsa and Owasso, OK's facility is complete with state-of-the-art strength and cardio equipment for treating orthopaedic/spine problems, neurological conditions, sports injuries including concussion, balance disorders, hand and upper extremity problems, and any aches or pains you might have.
Having such top-notch equipment enables our therapists to design the most advanced, effective rehabilitation programs anywhere in Tulsa and Owasso, OK. You'll feel right at home in our clean, inviting facility, with staff members who are ready and willing to help you at all times. Experience the FYZICAL difference today.
We look forward to welcoming you to our state-of-the-art facility and providing you the best physical therapy in Tulsa and Owasso, OK. To schedule an appointment, please call Owasso location at (918) 609-1300 or Tulsa location at (918) 488-9991.