About Us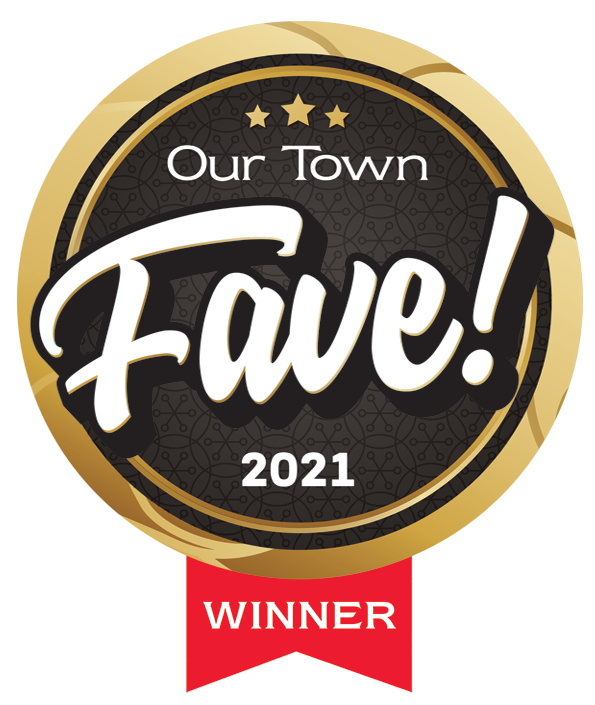 FYZICAL Therapy & Balance Centers in Gainesville, FL is a medical and scientific-based physical therapy and fitness organization, with a broad range of expertise. Spelled different because we are different! Founded in collaboration with a medical doctor, physiologists, licensed therapists, and service business experts, we provide prescribed physical therapy and medically-based physical fitness. Yet we are much more than your typical physical therapy clinic. Our goal at FYZICAL is to help you discover how to achieve the pinnacle of healthy living, expand your boundaries, feel younger, and revitalize your health.
Our practice began in response to the overwhelming number of patients in both home health and rehabilitative settings who could have benefited from education targeting injury prevention and overall wellness.
At FYZICAL, we focus on developing unique and individualized exercise programs for each patient. We have continued to build relationships with community home health, rehabilitation, education, and wellness services to ensure a successful transistion from rehabilition to ongoing wellness practices.
Our Therapy Team
Our physical therapists have advanced clinical education and training, specialty certifications, and years of experience providing hands-on healing - with an emphasis on establishing whole-body wellness - for thousands of patients across the nation. FYZICAL's therapists continually respond to advances in research, technology, science, and health care. Beyond the degree and licensing required by law, we certify our 'FYZICALIST™' to meet the highest standards in the industry; only then can they provide you with service. A core requirement for all our therapists is a loving, caring, and helpful personality.
Our Location
FYZICAL Gainesville's facility is complete with state-of-the-art strength and cardio equipment for treating orthopedic problems, neurological conditions, sports injuries, balance disorders, and any aches or pains you might have.
Having such top-notch equipment enables our therapists to design the most advanced, effective rehabilitation programs anywhere in Gainesville, FL. You'll feel right at home in our clean, inviting facility, with staff members who are ready and willing to help you at all times. Experience the FYZICAL difference today!
Our Mission
Every day, we empower individuals to take control of their recovery and wellness through direct access to physical therapy, balance protocols and healthy lifestyle products and services.
Our Vision
To be the most trusted, accessible entry point for wellness and health.
To realize this vision, we shall:
• Provide a highly professional and friendly environment that is conducive to the optimum healing of body, mind, and spirit
• Develop a therapy program and plan of care that is specifically designed to suit your individual needs, bearing in mind the uniqueness and abilities of each individual
• Utilize a hands-on approach that is proven to help relieve pain and enhance mobility
• Work with you and your physician as a team to provide the best care in order for you to return to your highest level of pain-free function, in the shortest time possible
If you would like to schedule a tour or make an appointment for physical therapy, call (352) 240-1136.