Gainesville Intake

Intake Forms
FYZICAL Gainesville, FL looks forward to having you join our host of satisfied clients. Without you there can be no triumph - physical therapy without the client is intent without involvement. Because you Love Your Life, your independence, your day… we exist.
Once you have made your initial appointment you can fill out the intake forms below. The forms can be printed, filled out, and brought with you to your first visit. Completing the forms prior to your visit will help speed up the registration process and maximize the time you spend with your therapist.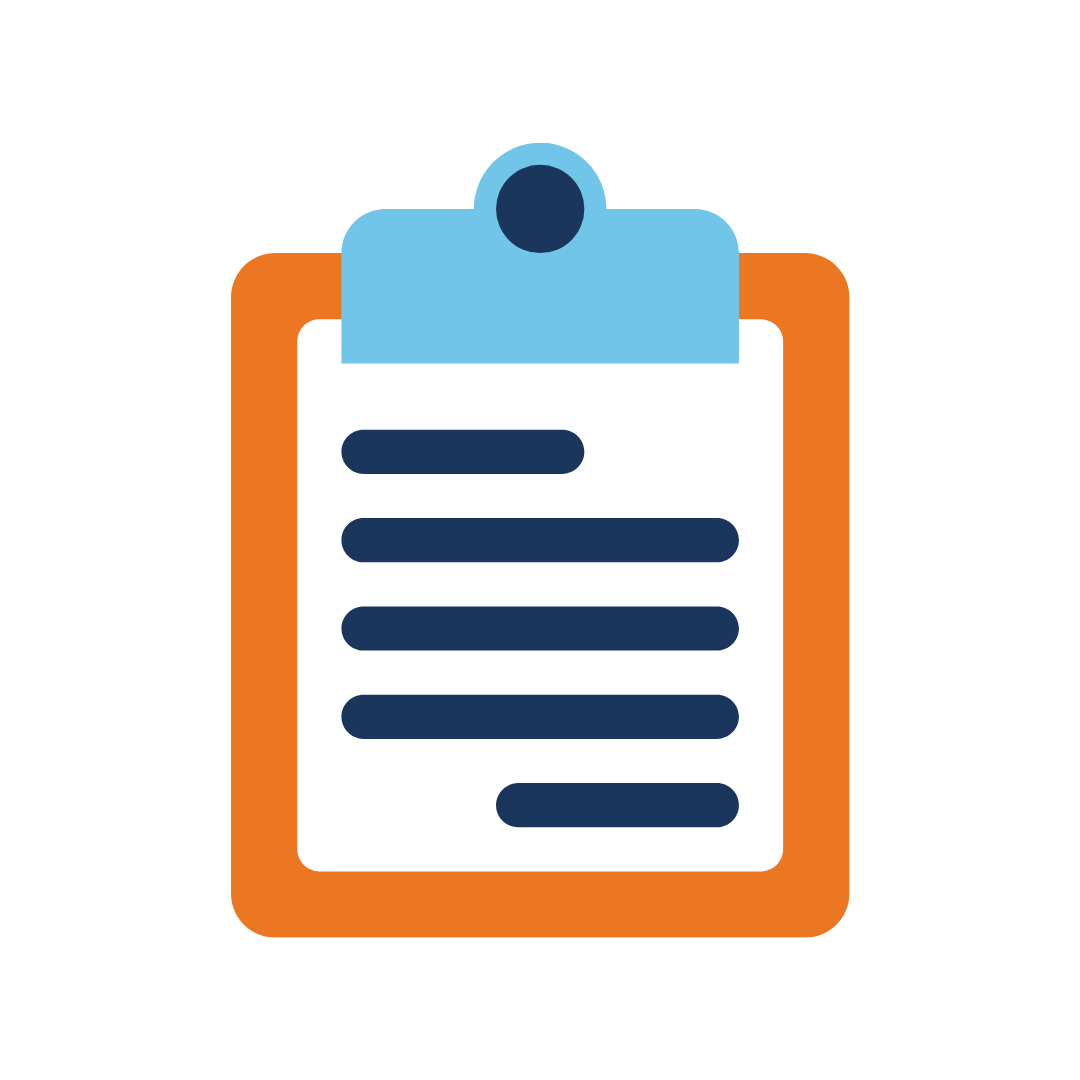 Click here for Intake Paperwork!
Thank you for your co-operation!
Note: The forms are PDF files, which require the free Adobe Acrobat Reader program for viewing and printing.