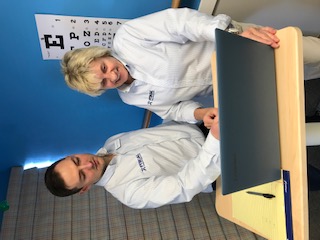 FYZICAL Little Silver is part of a medical and scientific-based physical therapy and fitness organization with a broad range of expertise. Spelled different because we are different! Founded in collaboration with a medical doctor, physiologists, licensed physical therapists and service business experts, we provide physical therapy and medically-based physical fitness. Yet we are much more than your typical physical therapy clinic. Our goal at FYZICAL is to help you discover how to achieve the pinnacle of healthy living, expand your boundaries, feel younger, and revitalize your health.
Our Therapy Team
Our physical therapists have advanced clinical education and training, specialty certifications, and many years of experience providing hands-on healing – with an emphasis on establishing whole-body wellness – for thousands of patients across the nation. FYZICAL's therapists continually respond to advances in research, technology, science, and health care. Beyond the degree and licensing required by law, we certify our 'FYZICALIST®'s to meet the highest standards in the industry. Only then can they provide you with service. A core requirement for all our therapists is a loving, caring, and helpful personality.
Our Location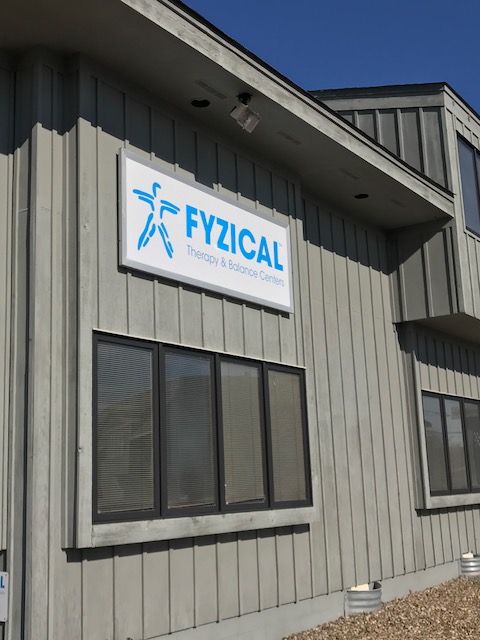 FYZICAL Little Silver's facility has all the equipment we believe is necessary for treating orthopaedic problems, neurological conditions, sports injuries, balance disorders, vestibular issues, and any other aches or pains you might have. But more importatant than equipment for treating a patient are the skills and experience all of our therapists bring to the treatment table. Established in 1988 by Donna Singer as Sports Care & Physical Rehabilitation we have been caring for the Little Silver and surrounding community for over 30 years. Our location is part of the Hospital for Special Surgery Rehabilitation Network, and receives an annual quality inspection to maintain this relationship.
Our therapists are anxious to provide our clients with the most advanced, effective rehabilitation programs anywhere in the area. We believe you will feel comfortable and at home in our office with staff members who are ready and willing to help you at all times. Experience the FYZICAL difference today!
If you would like to schedule a tour or make an appointment for physical therapy, call (732) 758-0002.