----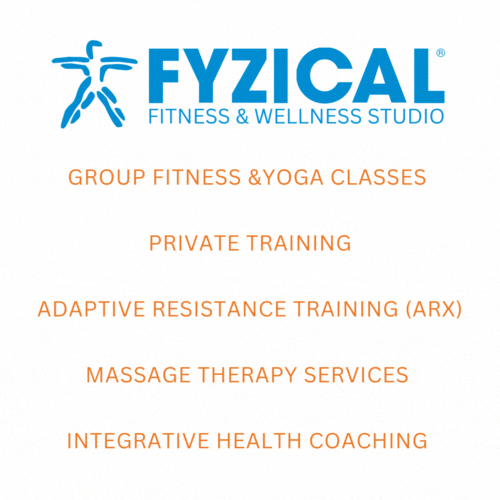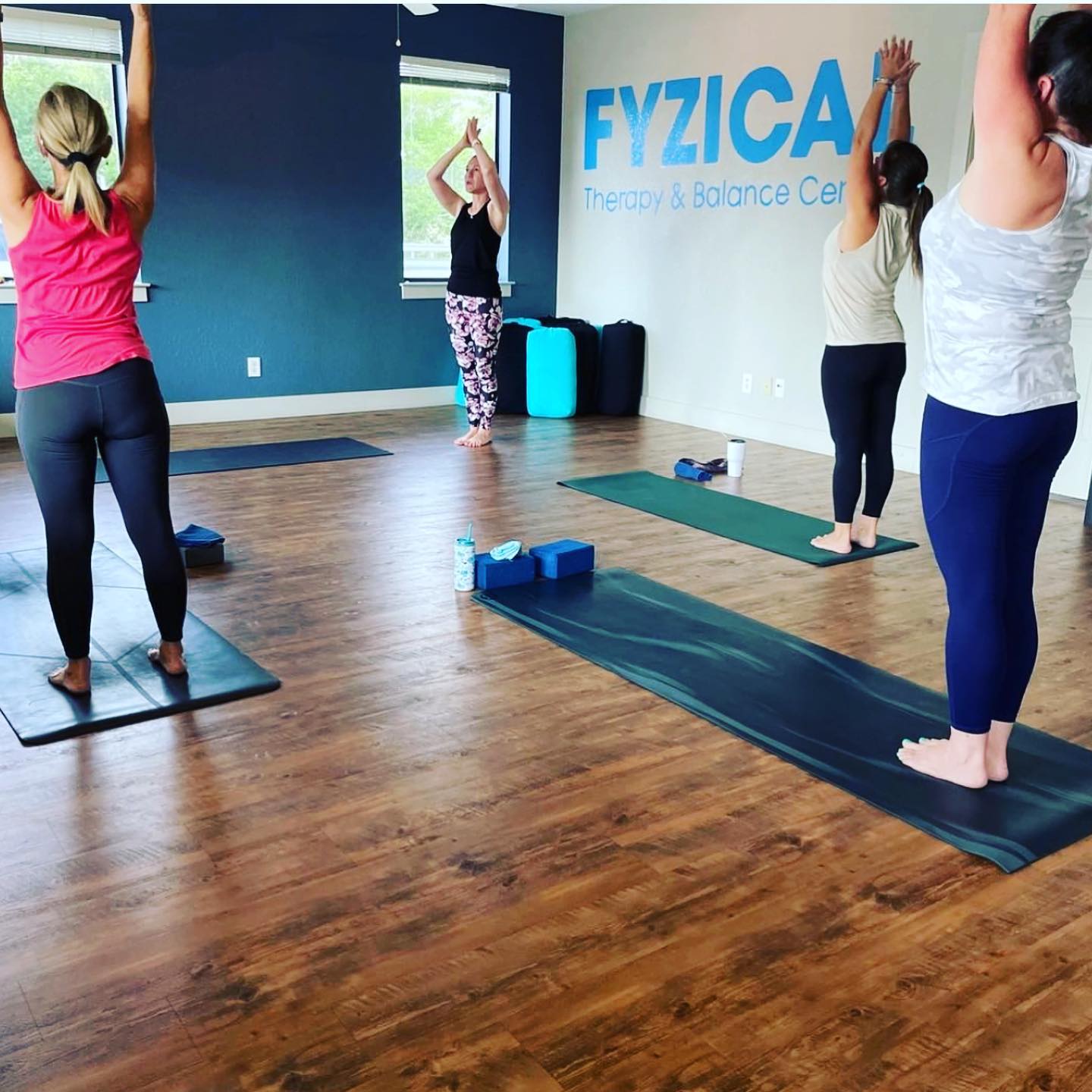 Our Fitness & Wellness Studio is one-of-a-kind here in Boerne, Texas. We offer a multidimensional approach to health, fitness & wellness for individuals of all ages, fitness levels, and physical conditions.
We provide you with a team of passionate and knowledgeable fitness/yoga instructors, trainers and health professionals. Together with our licensed physical therapists, licensed massage therapist, and integrative health coach, we provide personalized fitness and wellness options for our clients to achieve optimal outcomes.
---
Our unique blend of fitness and yoga classes offer something for everyone. Whether you are looking to change up your fitness routine, get pain or stress relief, or just be healthier, we have options for you. We specialize in low impact programs designed to improve strength, flexibility, mobility and balance. We'll meet you where you are at on your wellness journey and offer everything from gentle to power classes and all intensity levels between. Click this link to see our class schedule, descriptions and pricing and how to attend your first class, FREE!!!
We offer the option to schedule a personal training session with one of our wonderful staff if you'd like a more individualized program. Our staff offers Pilates, yoga and mixed exercise options and will provide personalized instruction to fit your fitness and wellness goals. If you're coming to completion with physical therapy, our Fitness Liaison will meet with you to guide you into an exercise program based on recommendations from the physical therapist as well as your individual expectations.
ADAPTIVE RESISTANCE TRAINING (ARX)
STRONG in 15 is a personal training studio. The primary objective for our clients is to provide an injury-free, effective, and extremely efficient workout. Our clients get stronger training 15 minutes a week.
INTEGRATIVE HEALTH COACHING
If you're looking to find balance in all aspects of your life, improve daily living, and feel better and healthier, our integrative health coach will partner with you to create a personalized and realistic plan to help you achieve impactful and sustainable progress toward your health and wellness goals. Living well is not about diets or exercise plans but about making healthy choices for your physical and mental well-being. We will find solutions that fit your lifestyle by focusing on adding in healthy alternatives and not taking things away.
---
Our team at Boerne FYZICAL Fitness and Wellness Studio
is here to help you find the best fitness and wellness programs to fit your goals.
(830) 249 – 7211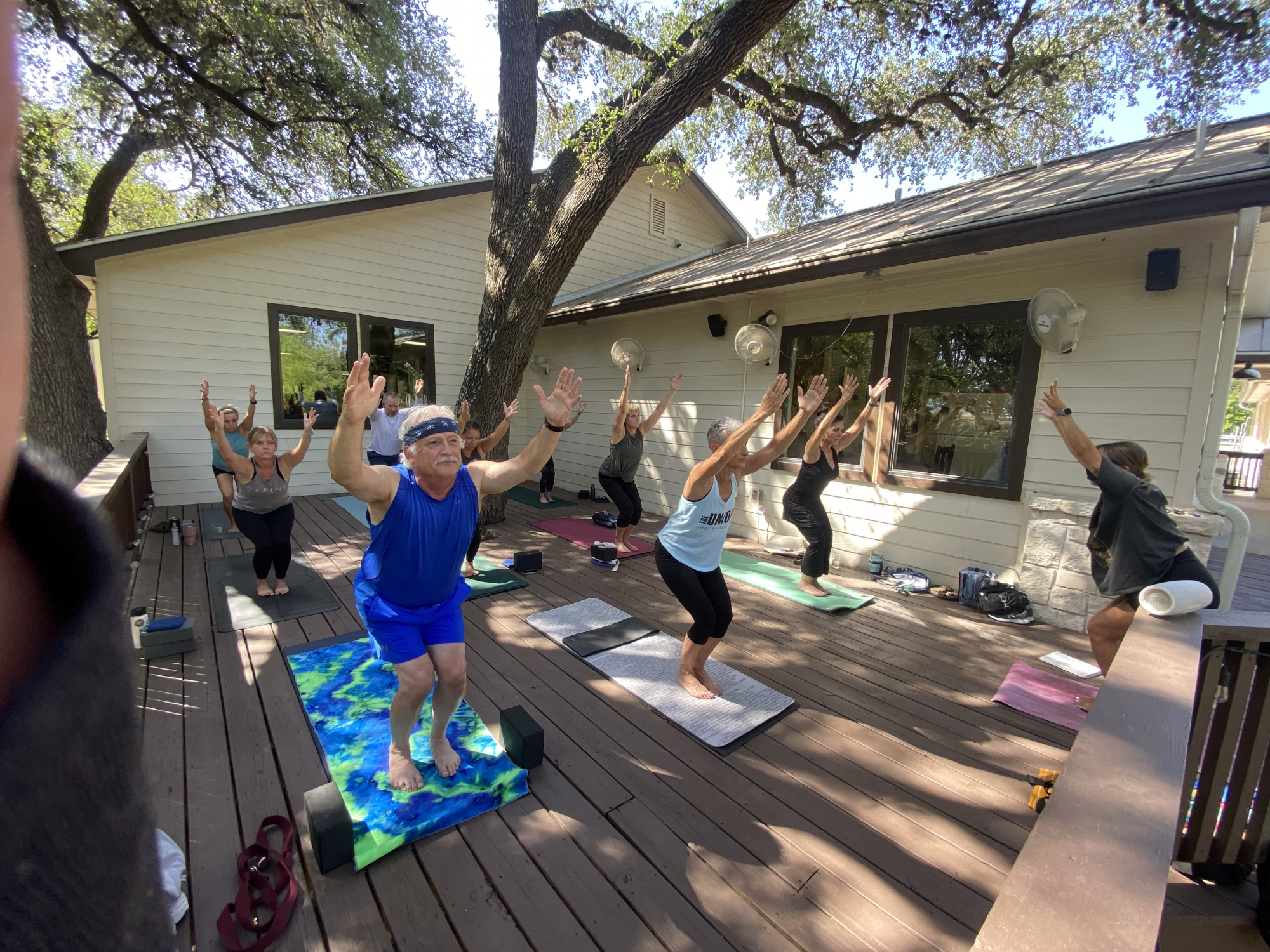 ---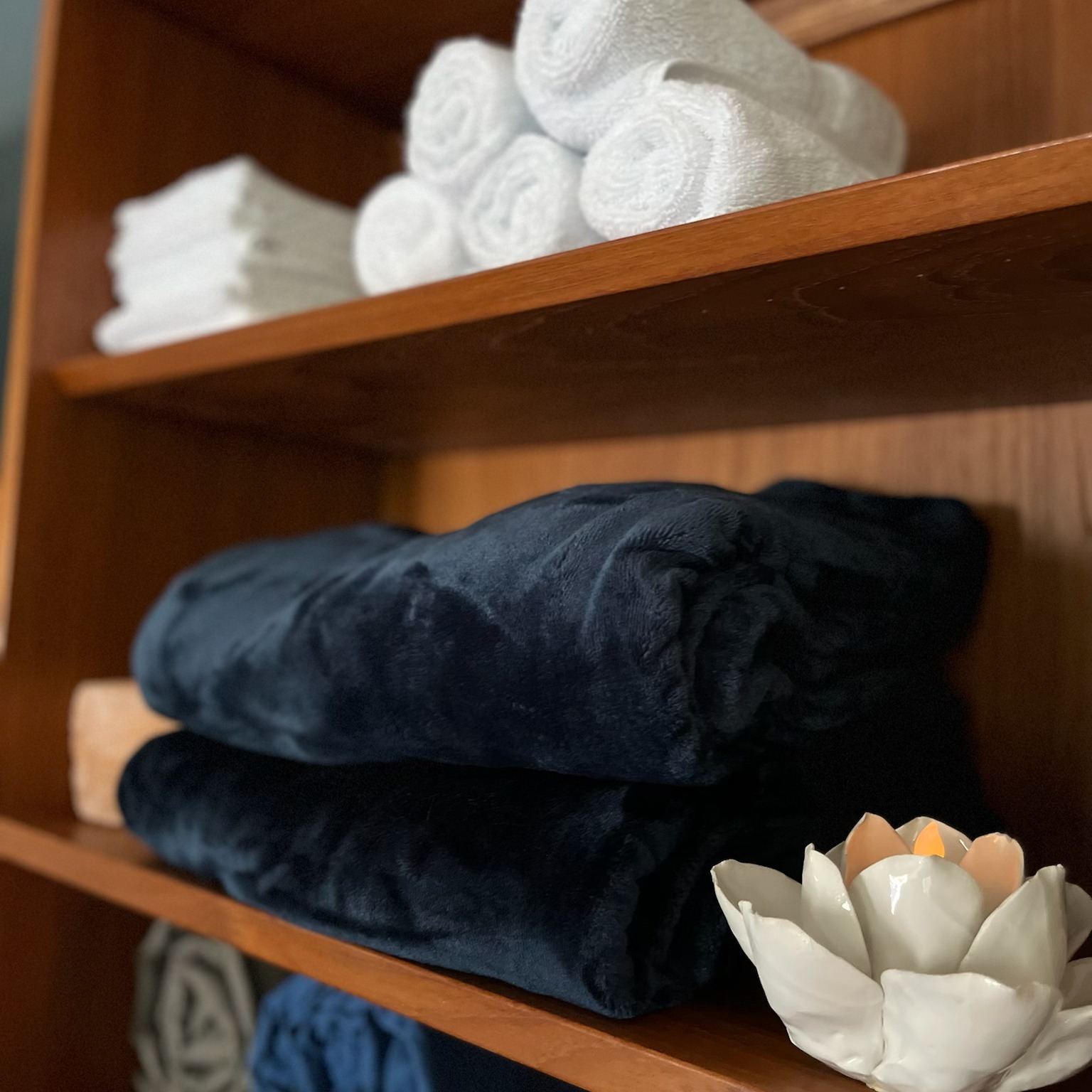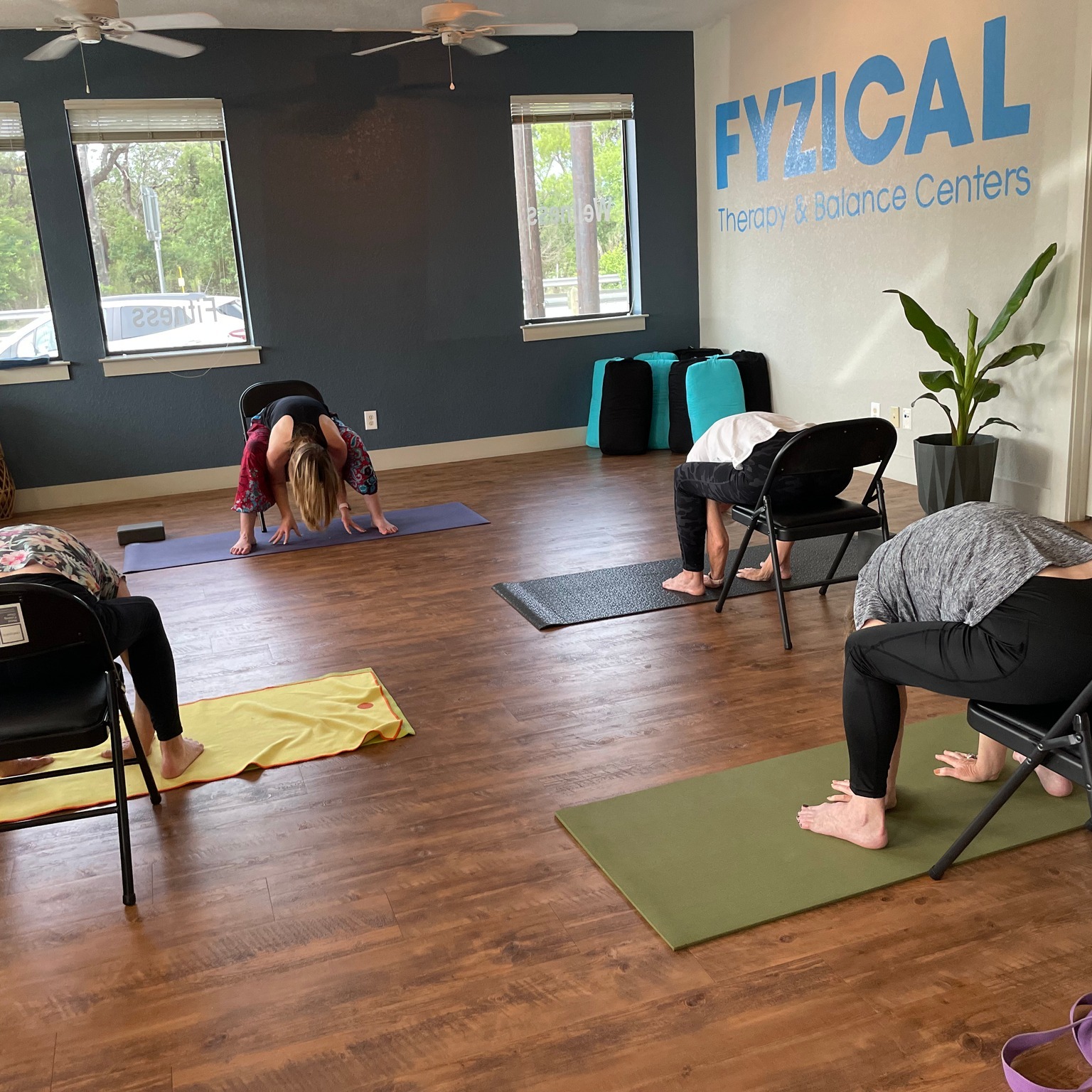 FYZICAL Fitness & Wellness is open daily with a variety of scheduled
classes and appointment times available throughout the week.
Follow us on: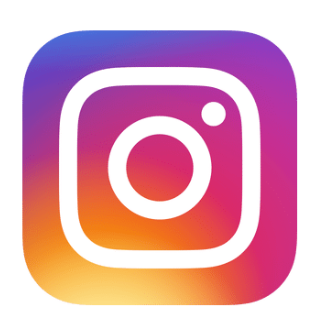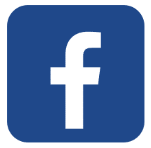 ---
Meet Our Staff
Tara Hagen – Yoga Studio Manager
RYT 200 and Integrative Health Coach – YogaMedco; B.S. Dietetics and Nutrition - Iowa State University
I found yoga about 25 years ago, and although it has taken many forms for me through the years, it has been one consistency through many moves. We are a military family with 3 lovely daughters, a beloved golden retriever and 3 cats. In addition to yoga, I love to get outside hiking or planting flowers. I also enjoy finding new recipes or making up my own and putting a healthy twist on it. Yoga has been a wonderful outlet for me to find community and feel centered in each new location. In addition to the wonderful physical health benefits. I value the perspective I've gained on the mat which has provided a positive energy boost when I needed it, given me the confidence to try new or challenging things, and helped me cultivate the practice of self-compassion. My belief is that there are no "one size fits all" yoga practices or wellness plans, so I encourage each person to seek self-awareness and empower themselves to make personalized choices that best fit them individually. I strive to provide a well-balanced, welcoming, and lighthearted experience whether teaching a yoga class or meeting with someone in a health coaching session. I am so grateful to be a part of the Fyzical community and honored to serve in the role of Yoga Studio Manager.
Deb Houlihan - Fyzical Fitness Liaison
I was raised in Southern California and relocated to Boerne in 2006. My three children; Hunter, Chase and Reese have all attended BISD schools and developed great relationships through the years in our community. As a result, I have grown with them and the amazing people I've connected with over the years. My background is teaching preschool and serving my community through volunteering and outreach. Most recently, I have grown to love Yoga, Pilates and Barre after discovering the benefits it has for my mind and body. After an accident in 2013, where I was hit by a car as a pedestrian, I came to realize that my body with its new injuries could not function and exercise the way it could pre-accident. The three practices have taught me to appreciate what my body still can do, but in a more toned down and gentle approach. I've learned through trial and error and lots of coaching what I am capable of and I'm so thrilled to bring that here to Fyzical Fitness and Wellness! I'm excited for our community and the opportunity to work with individual needs and to create programs that are personal and obtainable.
Carrie Fletcher
RYT 200. Ashtanga Vinyasa, Slow Power Yoga, Vinyasa/Hatha Yoga, Yin/Restorative Yoga, Chair/Gentle Yoga, Yoga Girl's Club
I took my first yoga class about 25 years ago and it is still in my life. Over the years yoga has moved from being a supplemental form of exercise to being my go to method for building flexibility, strength and over all fitness. Having a consistent yoga practice has sustained me during several health challenges. I've transitioned from someone surviving with chronic illness to one who is thriving with chronic illness. I love to combine accessible sequencing, great music and a splash of inspiration to help you find your innate strength and peace. I believe if you can breathe, you can do yoga. I'm thrilled to be part of the FYZICAL family and I can't wait to meet you on the mat.
Kylie Pun
RYT-200, YTT- 300, Baptiste Power Yoga
I felt peaceful and calm after she first discovered yoga in India. After I moved to San Antonio in 2019 and started practicing and teaching Power yoga, I felt so powerful every time after practice. I always enjoying challenges and am willing to step out of the comfort zone. I really love leading yoga classes and empowering people. Don't let fear stop you from growing in your practice and in your life. To learn is the beauty of being alive.
Jacy Wiggins
Hey y'all! My name is Jacy Wiggins and I am a 200 hour RYT from right here in Boerne Texas! I received my certification in Vinyasa Yoga from Nexus Institute of Yoga and Wellness in Nosara, Costa Rica in 2019. Since then, I have worked full time as a yoga teacher and practitioner. Outside of teaching, I love to travel, make pottery, and basically do anything that involves playing outside! Creating classes is one of my favorite ways to express creativity, and I look forward to sharing that with you on the mat!
Cecelia Curts
I have been teaching group fitness for over 25 years. My journey began during a summer off as a college student when I took a job with a fitness center where I was able to work as an instructor and as the saying goes, I was hooked!
As I began teaching, I realized the participants would ask questions about fitness, food and health, and I was not able to answer these questions with certainty. This lack of knowledge and experience drove me to learn. I realized people who took my class viewed me as a knowledgeable expert, and I wanted to be able to understand and teach on all levels. This drive for expertise led me to pursue graduate school in exercise science. I enjoyed learning and
teaching various formats, and began attending workshops to grow and gain experience in classes from step, aqua, Pilates, cycle and weight / toning classes. I began spending weekends participating in 50K cycle events, and this passion gave me a new thirst to learn. My desire continued as I began to realize food was an important factor to fuel exercise. This curiosity led me back to school where I completed a Post Baccalaureate in Dietetics / Nutrition.
I enjoy how exercise is constantly changing and provides experiences to grow and learn. I enjoy getting out of my comfort zone on all areas of exercise, and I strive to continue my quest to learn and teach a variety of classes.
Kenne Woods
Kenne became fascinated with sports beginning at age of 4 when he got his first baseball and bat. He was a co-MVP of a baseball tournament at age 11 involving teams from Texas and Oklahoma. He was on a junior college basketball team at age 18-20. After attending Cooke County College in Gainesville, Texas and North Texas State University in Denton, Texas; he received a Doctor of Dental Surgery degree from the UT Health Science Center in San Antonio in 1982.
Although Kenne progressed nicely in sports, academics was where he was most gifted. He began pursuing a career in dentistry starting at age 17. He practiced dentistry in various cities in Texas for 30 years and was an adjunct professor at the Dental School in San Antonio from 1996-2004.
Along the way, his romantic pursuits involved a Miss Debbie Nash from Paris, Texas. They've been married for almost 40 years and have 2 boys. Lane, age 33; and Lincoln, age 30.
He was certified as a personal trainer in 1999 via ISSA. (International Sports Science Association)
After retirement from dentistry, Kenne spent a year practicing to gain status on the SrPGA tour. A year later, 2013, Kenne became the Director of Student Ministry at First United Methodist Church of Boerne. After almost 2 years, he transitioned back to teaching Sunday school with Junior and Senior High students. He has about 38 years experience with students in the church.
In 2018, his fascination again turned to fitness when he discovered some high tech machinery. In December of 2019, he opened a personal strength training studio. He works with Dr. Danny Kasprowicz and team as a patient and he provides strength training for Dr. K.
Ramona Parmantie
LMT - Licensed Massage Therapist
Ramona, a Boerne native, started her massage therapy career in 2005 by attending school at Therapeutic Body Concepts. Her love for people made massage therapy the prefect avenue for her to help people. Dealing with past chronic pain and reaching the goal of becoming pain free helped Ramona shape her massage practice into the therapeutic practice that it is today.
Ramona is in constant pursuit to expand her knowledge and skill, thus leading her to Clearwater, Florida where she ran a medical massage practice where she grew the practice from 4 therapist to 10. She also is a founding staff member of the massage school the Center for Neurosomatic Studies. She also taught Neurosomatic Therapy seminars to students that came from all over the world.
In 2017, Ramona came back home to Boerne Texas to be closer to her family. Later that year Ramona began working at Massage Heights located in Leon Springs where two years in a row she received the award of the highest requested rate of her location.
In 2019, Ramona found CrossFit after a car accident left her with a shoulder issue that limited her ability to work. Help from Dr. Brad Nguyen at Quantum Chiropractic and CrossFit allowed Ramona to go back to work full time. Later, in 2019 Ramona received her CrossFit Level One certification and then her CrossFit Kids Certification.
Currently, Ramona is now practicing massage at FYZICAL Therapy and Balance Centers, CrossFit Boerne, and SA Elite Chiropractic. She also coaches CrossFit at Hill Country CrossFit in Boerne.