"No wonder when I tell people I have been going to Taylor and Thornburg the response is always a version of, "They're the best in the Bay Area!" - Michael W.
"The therapists are excellent and the support staff terrific at coordinating with insurance and booking appointments. My back felt better after my first appointment. The better surgeons refer patients to this group. It's the place to go." - E.M.
"High, high quality, hands on, smart approach to helping the body heal itself. I am an ex professional dancer with 18 bouts of physical therapy in NY and Cali and know an excellent physical therapist immediately. Excellent, non-lazy, manual therapy that gets great results." - T.A. , Concord, CA
"Your many skills and your kindness were unequaled in my experience, ans I have been telling all my friends about you when they inquire about my health. I felt completely confident that what you both were doing for me, and the way you were training me to help myself was exactly what I needed and it was simply invaluable." - B.D. ,Oakland, CA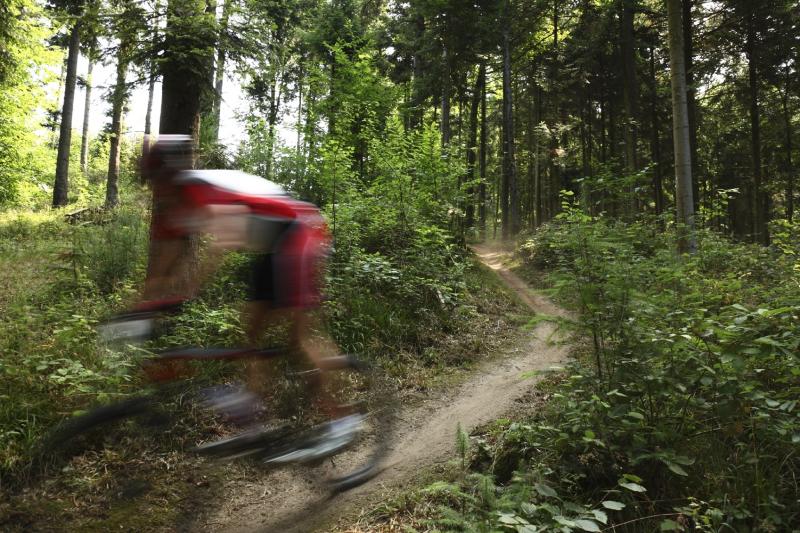 "I was impressed that you had the answers to my questions as well as the patience, time and care that you put into this rehabilitation. After surgery and four months of treatment on my shoulder and arm I have gained the level of strength and mobility to return to work at my full duties that includes driving, lifting, pulling, loading and unloading as a truck driver. I can also sleep through the night without pain. Without your hard work and patience this would not have been possible." - R.R.
"Thank you so much for your excellent care after my knee surgery for a torn meniscus and torn ACL. Each of you contributed something unique to my recovery, and all of you were attentive to my needs. You responded to all of my pain issues, and got me back to my normal activity in the fastest possible time. I would recommend you without qualifications." - P.B.
"The therapists at Talyor and Thornburg gave me more than just good body work and appropriate diagnoses. They took the time to educate me and answer my questions so that I could manage pain flare-ups on my own. The practitioners are knowledgeable and gentle in their approach and I recommend them without hesitation. Every exercise and activity they taught me was monitored closely and designed for my specific abilities. Limited though they seemed at the outset. I was never left on my own to 'work through the pain' as often happens at more crowded and impersonal clinics." - D.F. , Oakland, CA
"Physical Therapy does not get better than this. Great people too." - R.B