Dear Patients,
I have had the pleasure to be the owner and operator of FYZICAL Therapy and Balance Centers in the Irvingdale area since 2004. Born in Lincoln, I had the opportunity to study Exercise Science at the University of Nebraska and then pursue my Master's of Physical Therapy at Northwestern University in Chicago, Illinois. After receiving my degree in Physical Therapy, I knew Lincoln was where I wanted to practice and returned in November of 2000 to start my career. I worked to continue to grow my practice through connections to the community and working with all populations within the city of Lincoln. In 2008 I pursued my Orthotic Certification through Northwestern University in Chicago to also become a certified orthotist.
FYZICAL Lincoln has the unique opportunity to be part of a large group of franchise owners, which allows me to bring state of the art balance treatments and technology to the Lincoln community with an overhead rail system, balance training from national experts, and power of large group resources while maintaining the local ownership.
With our focus on balance retraining, we use an overhead rail system that allows patients the opportunity to practice without the risk of falling. Patients work on various skills that allow them to remain independent at home and safe from falling.

FYZICAL Lincoln @ 17th & South offers a variety of services within our facilities, not just balance retraining. We have a Class IV laser that allows healing of pain and inflammation at the cellular level. Our clinical staff uses this to help with back pain, shoulder pain, plantar fasciitis and other painful areas. We also use a variety of hands on techniques to keep you LOVING YOUR LIFE!
Kelly Bjorkman, my wife, has just joined the FYZICAL Lincoln team. She will be working closely to connect with the community we support in our clinic. Kelly has been teaching within the public school system for 20 years with a focus on technology. She is looking forward to helping this clinic grow and support this area.
While I wish you all the health and happiness, the FYZICAL Lincoln @ 17th & South team is here to help you with any physical BUMPS you might have in your JOURNEY! And remember, LOVE YOUR LIFE!
LYL, Eric Bjorkman, PT, MPT, CO, Cert MBR-L3
Our Location
FYZICAL Lincoln 17th & South is located at 2130 South 17th Street, Suite 200 in Lincoln, NE. We sit in the Irvingdale neighborhood, just a block off of South Street at the intersection of 17th Street. FYZICAL is conviently located across the street from Bryan Medical Center West Campus. Wether you are coming via auto or StarTran, this location is very convenient to the intersection of 17th & South Streets. We are excited to serve the Irvingdale, Country Club, Near South and South of Downtown locations, but we look forward to serving all of Lincoln.
Looking for transportation? Click on the picture for Plan your Ride from StarTran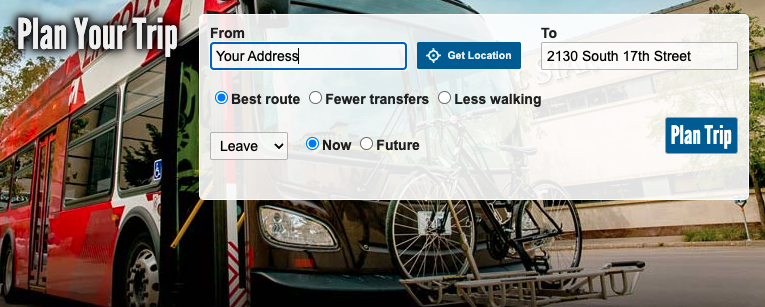 If you would like to make an appointment for physical therapy, call (402) 476-6575 or CLICK Message Us in the bottom right corner.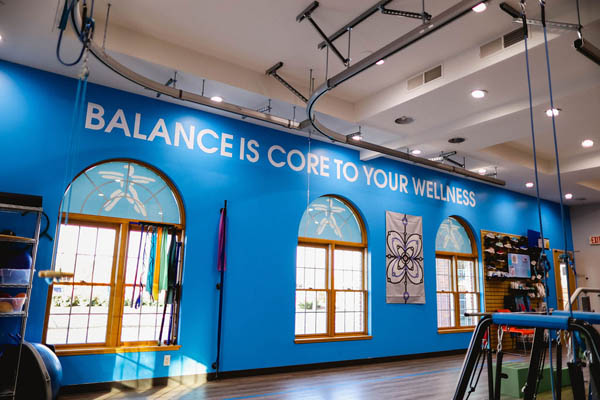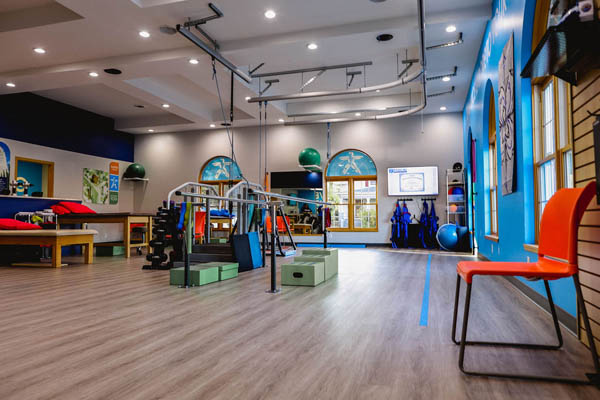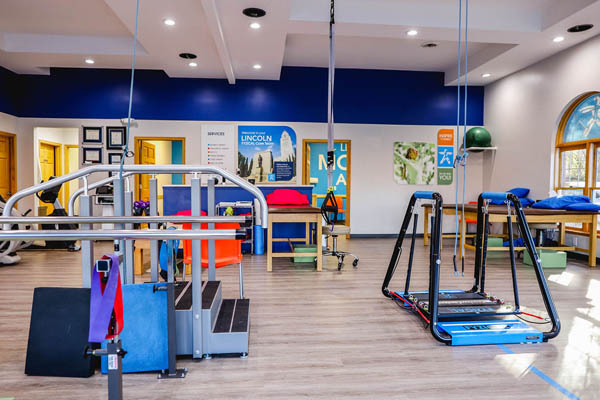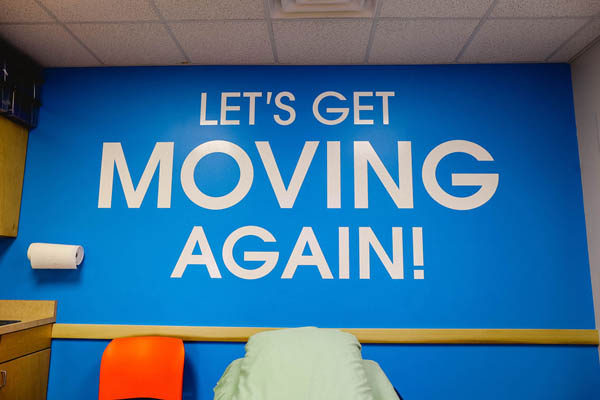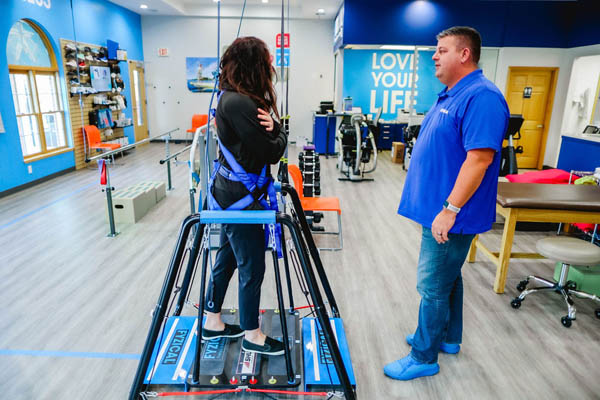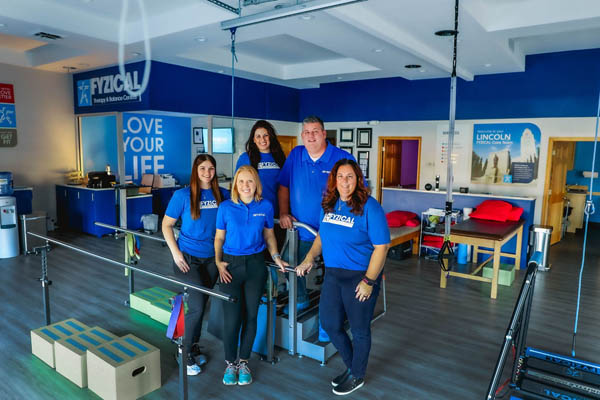 ---